Effective
Can actually track time and hours spent on actual displays compared to real life shows. These dashboards can help assess success and impact and build valuable customer data for personalization
About us
We're a creative outfit with an expertise in making 360 virtual interactive platforms.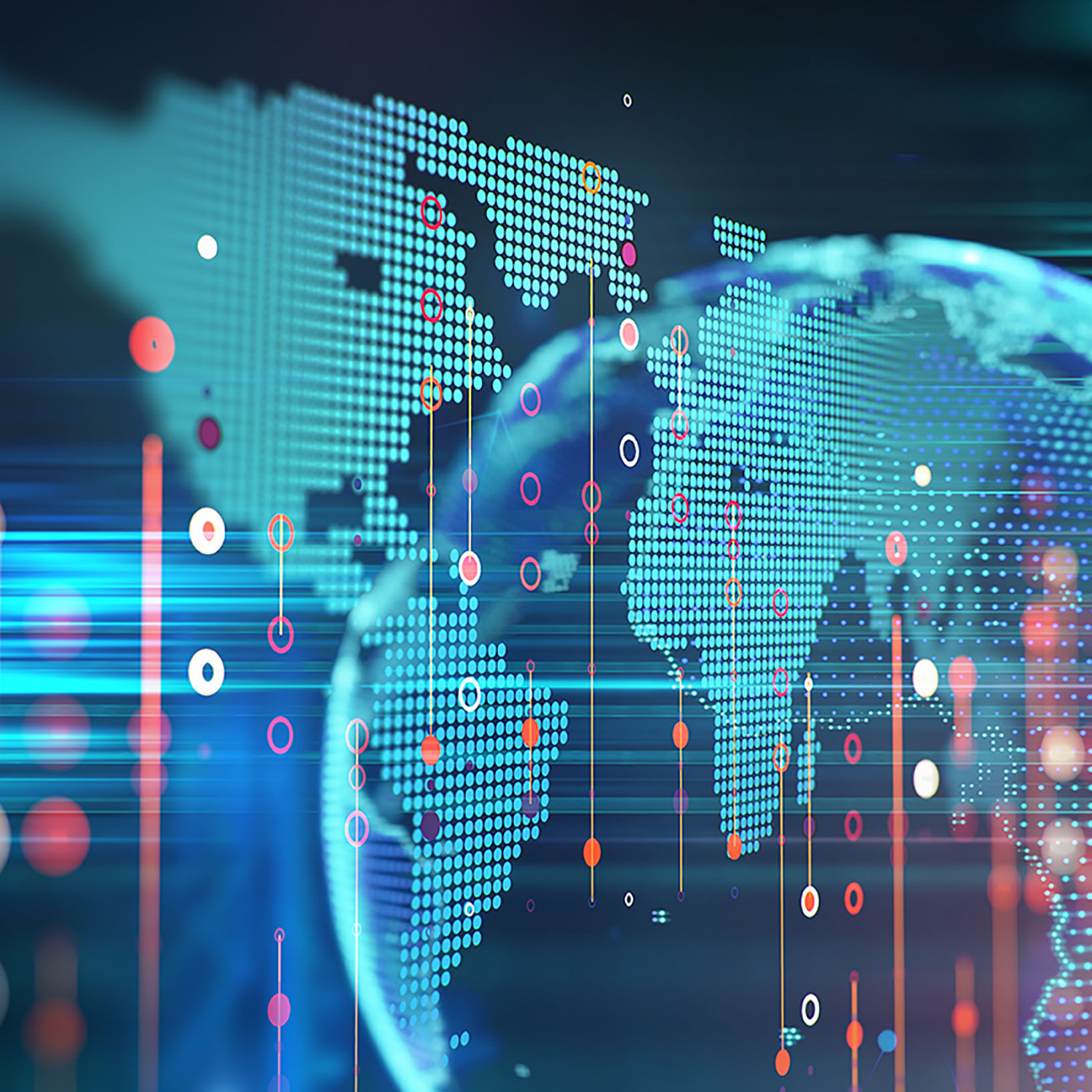 ExhibitV has a single mission: Build engagement and drive long term relationships with customers and communities across the world using a real life 3D platform in a secure private meaningful way. Our goal is to give customers what they want and technology is just a tool for doing that.
Our leadership team brings 25 years of experience in the visual experience world coupled with a deep understanding of how mega trends are shaping the future of the world, and creating new opportunities for disruption and engagement.